SMALL OFFICE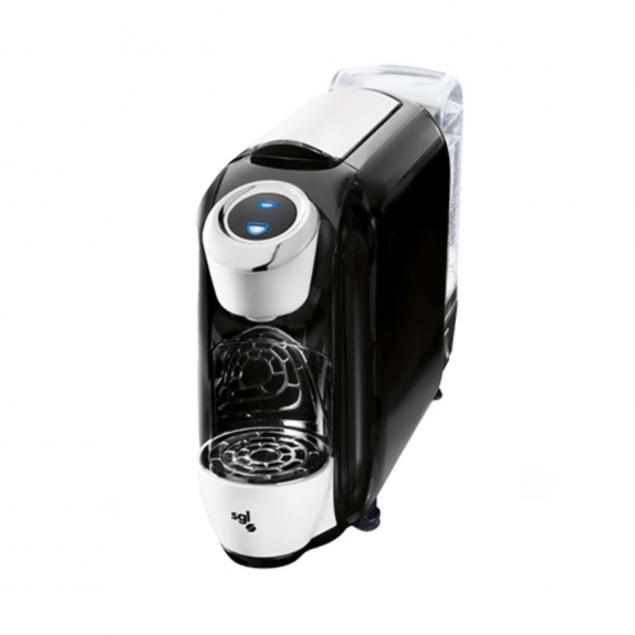 .
SGL Jolly Capsule Coffee Machine
We all know how hard it can be to get going in the morning and how comforting a great coffee can be in those moments.
Dosage coffee offers you some of the best varieties of coffee beans freshly roasted every day in Melbourne.
If you have any questions about a particular item feel free to contact us. We'll be happy to help you select the right solution for your home at the best price!
Also don't forget about Dosage Coffee Our Capsule %100 Biodegradable & Compostable Capsules and Pods.